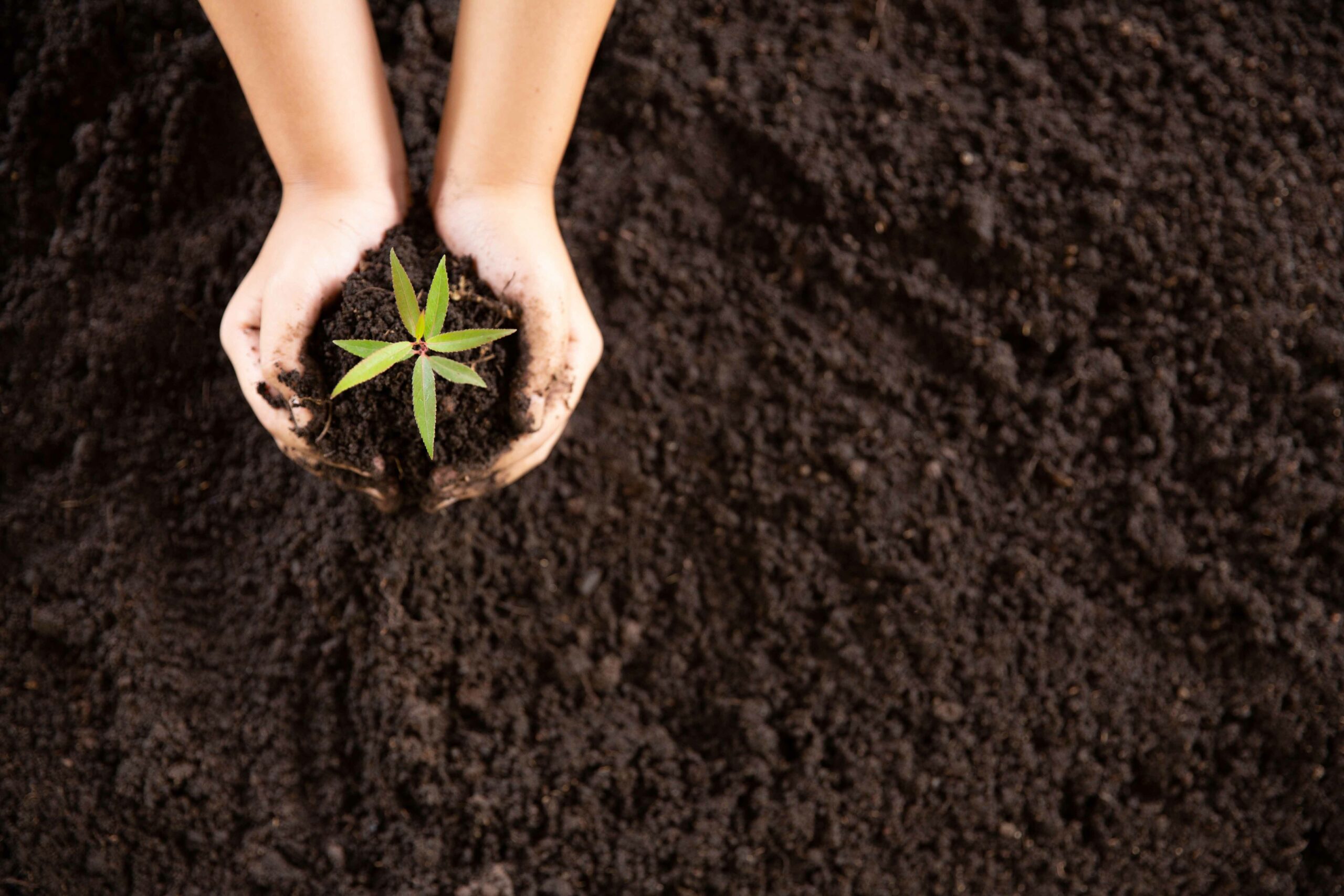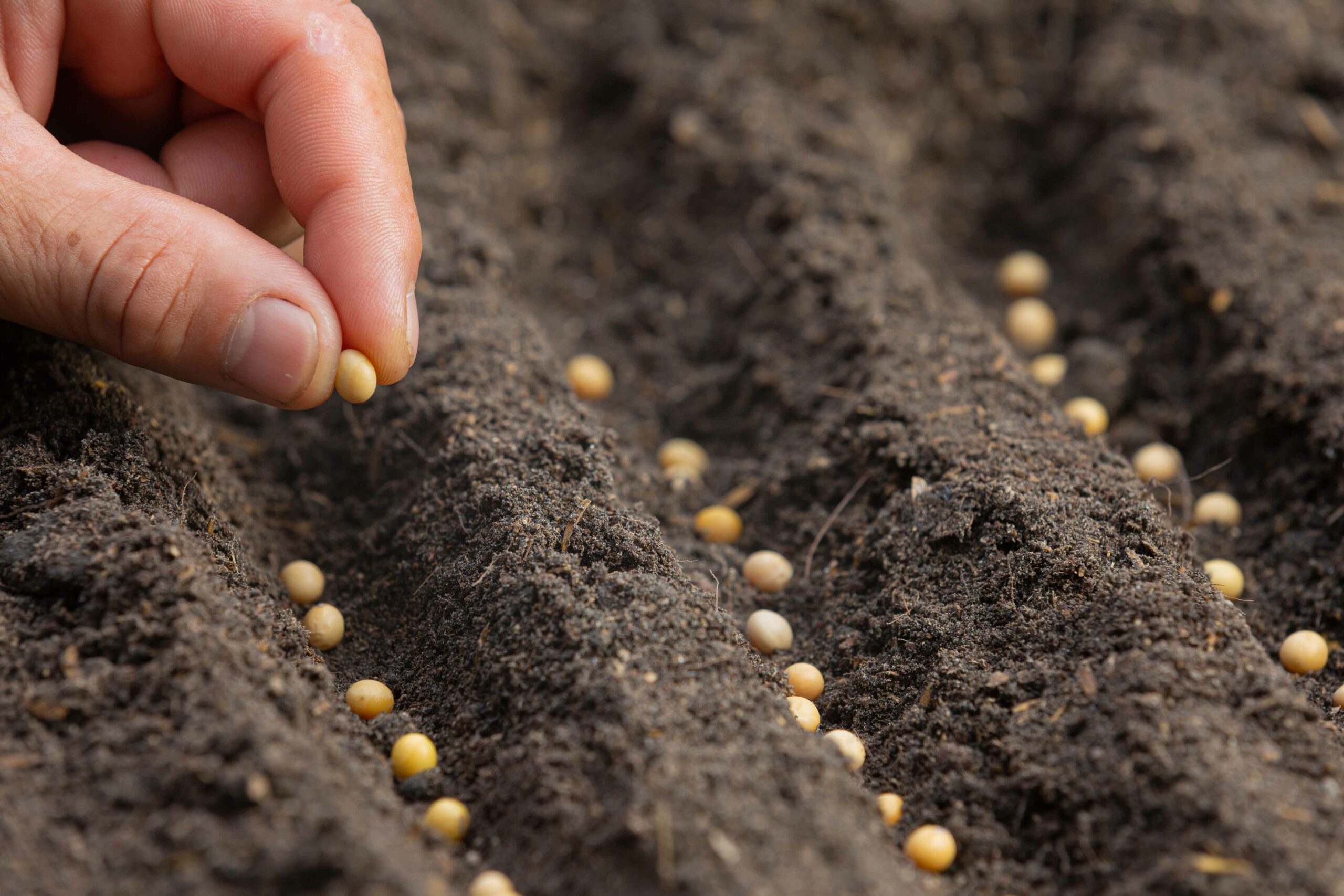 Slide 1
Gentle, courteous benevolence, righteousness, etiquette, wisdom, and integrity
Slide 2
All you have to do is to start, and then you will succeed.
Hui Hui Cultural Association of Singapore was formed in 2019 by a group of enthusiastic local Chinese passionate about their cultural heritage and determined to serve the community.
They come from varied educational and social background from ordinary members of the our society, community leaders, businessmen, assatizah to professionals. Amongst them are workers, lawyers, architects, teachers, lecturers, assatizah, artists, businessmen and others.
Determined to serve the Hui Hui community, the leaders seek to adopt an inclusive approach in the context of Chinese Community of various religious background in multi-racial Singapore.
Events of | Hui Cultural|
We follow the Islamic calendar, which is a lunar calendar that has 12 months and 354 days in each year. This makes our years 11 days shorter than our Gregorian calendar and so have to wait less time between festivals!
Join |Membership|
Gain insight about the history, cultural and heritage of Chinese Muslims.
Life Membership
Borned-Chinese Muslims &
Chinese-Muslim reverts Only
Hui Hui Cultural Association of Singapore Life Membership
Ordinary Membership
Chinese Muslims Only
Hui Hui Cultural Association of Singapore Ordinary Membership
Associate Membership
Non-Chinese Muslim & Non-Muslim Only
Hui Hui Cultural Association of Singapore Associate Membership